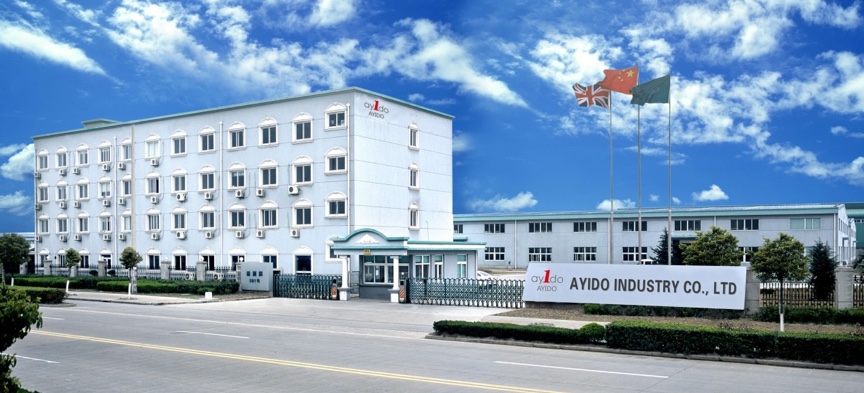 Ayido Industry is a leading manufacturer with over 20 years' experience designing and manufacturing industrial products to solve filtration challenges in a range of manufacturing sectors all over the world. Ayido Industry has successfully been servicing the industry with the biggest product range at the best price. Based in the Shanghai, China, Ayido Industry ensures highest level of service.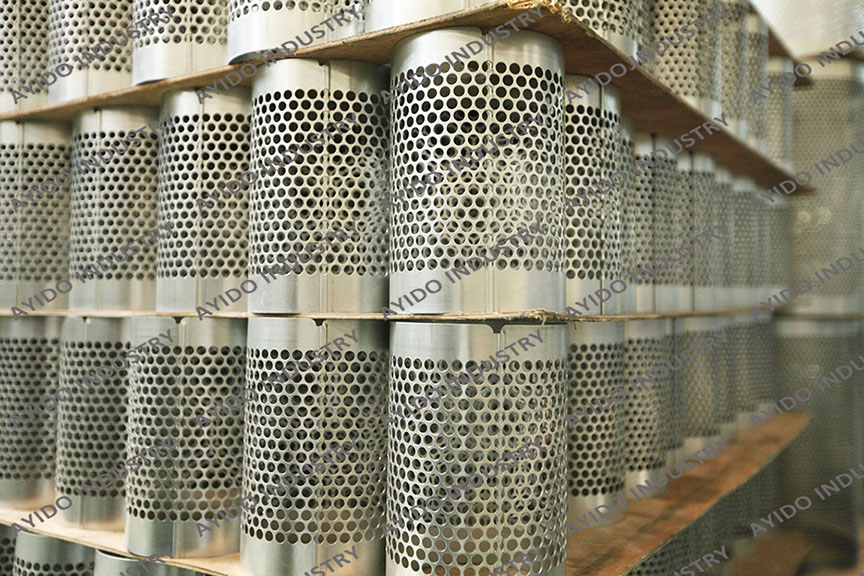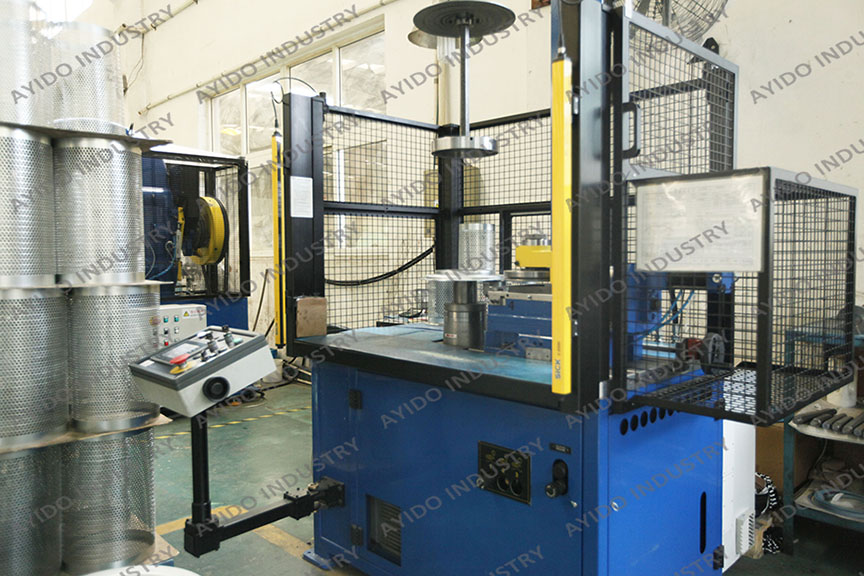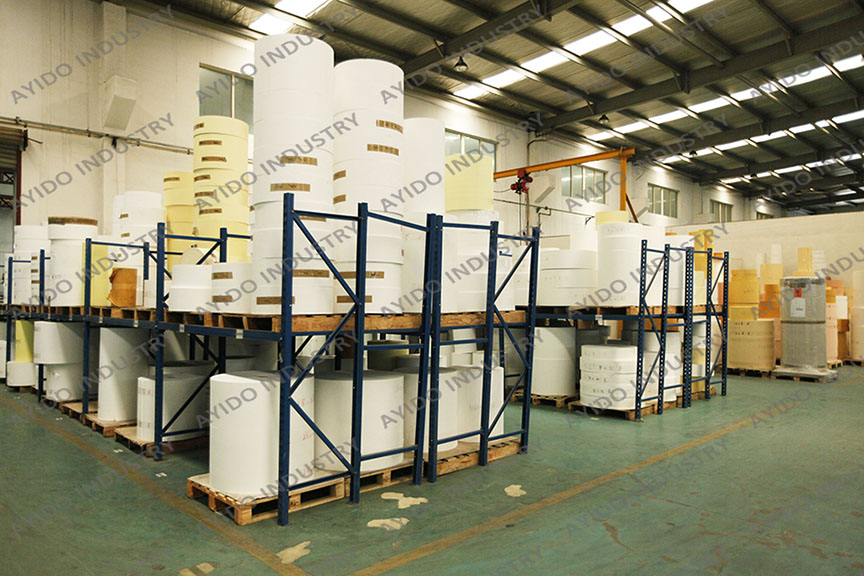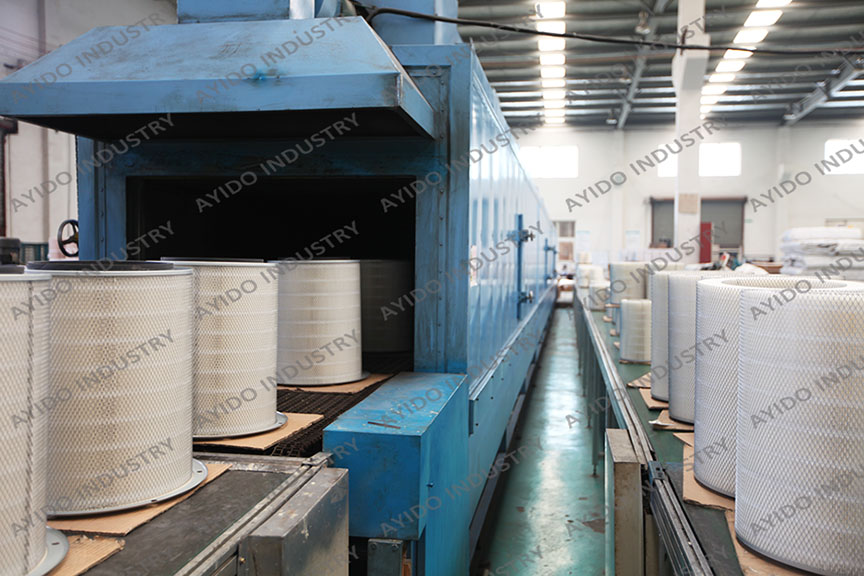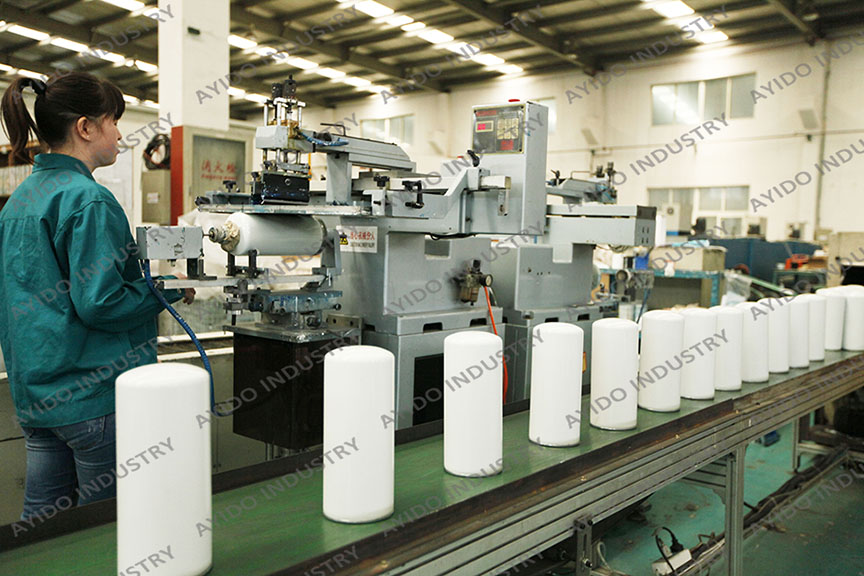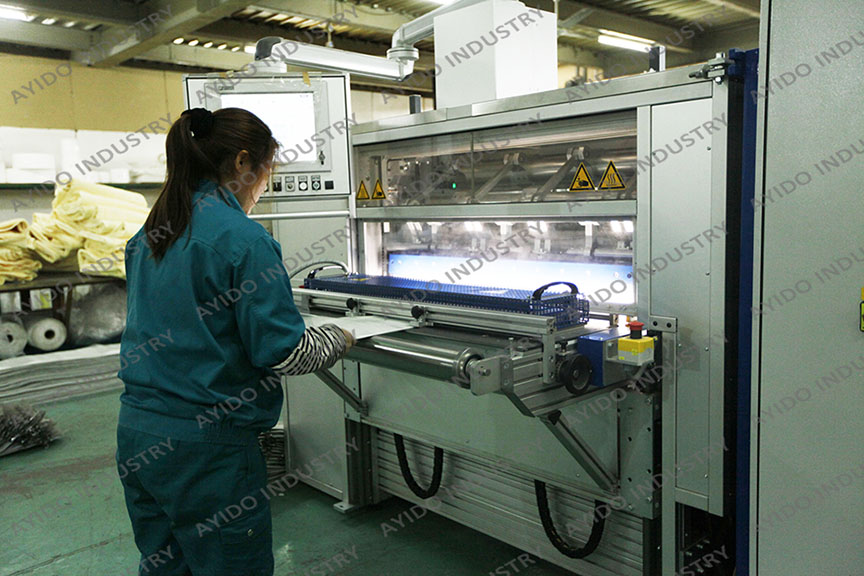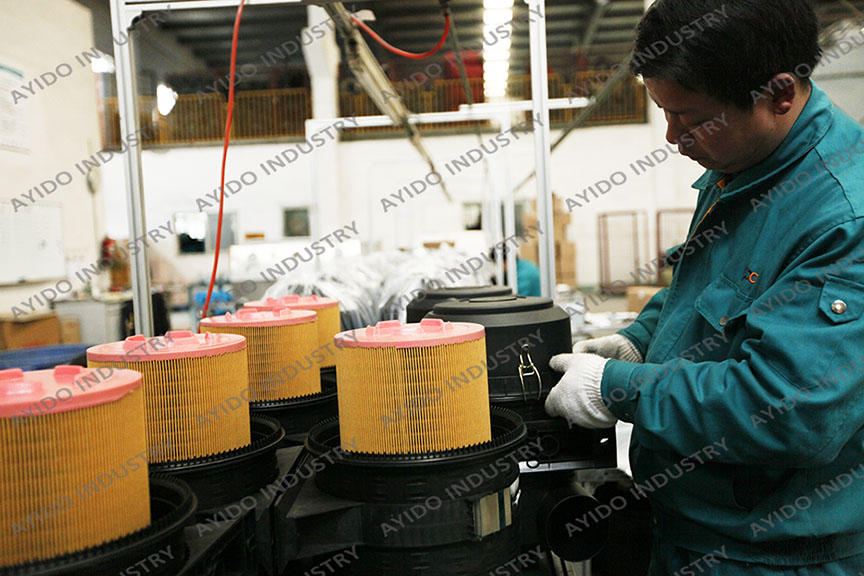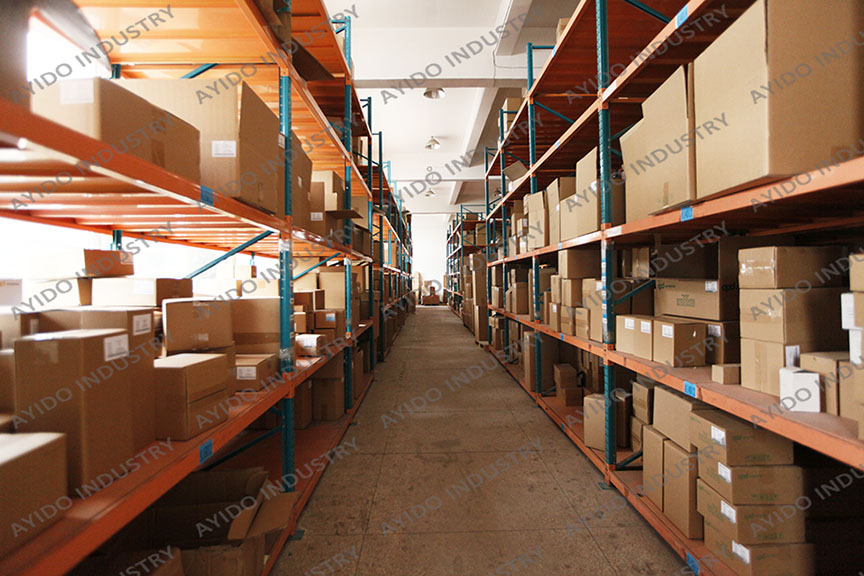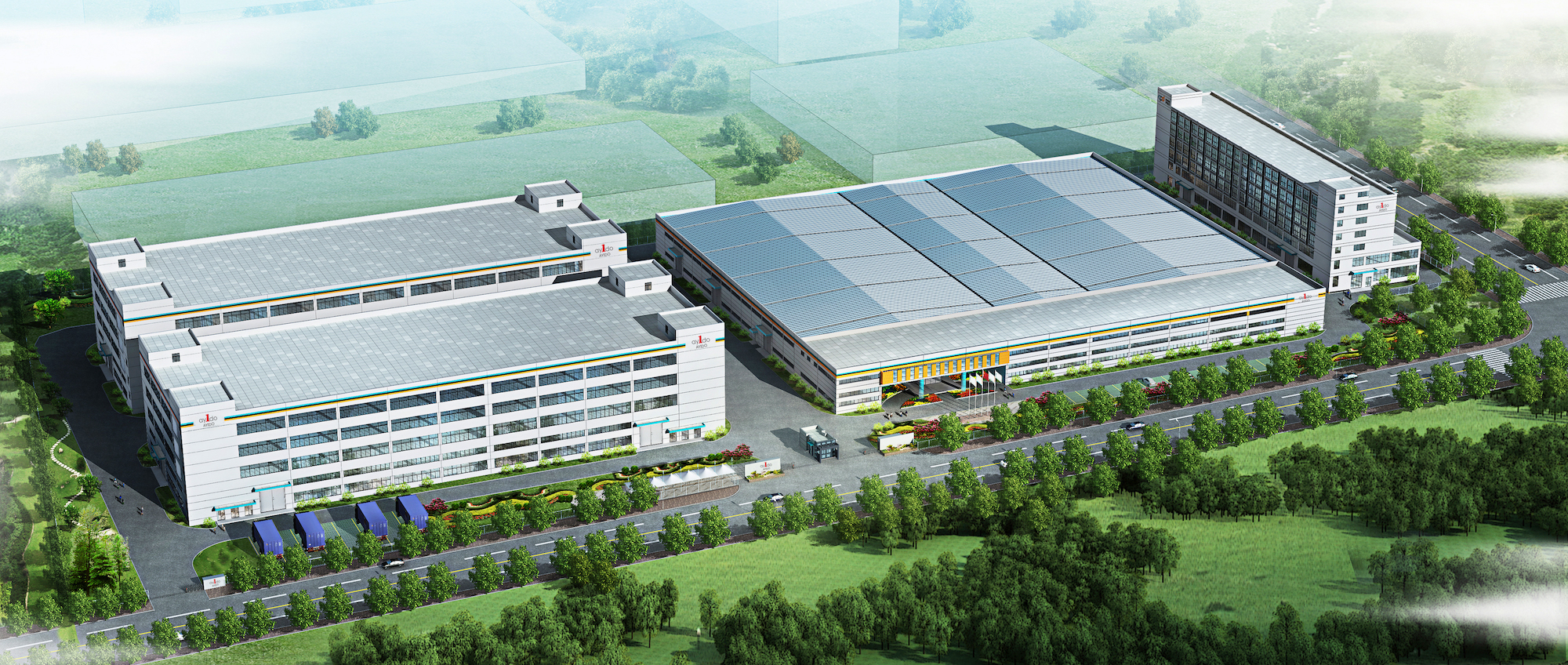 With the help of its state-of-the-art 65,000m3 manufacturing base in Shanghai, China, Ayido also manufactures extreme high-quality refrigerant air dryer and desiccant air dryer.
Lubricant is regarded as blood of all mechanical machines. Ayido set up the 3rd factory to make both mineral lubricant and synthetic lubricant in Shanghai, China.
Since Ayido produces and supplies complete range of all compressor related products, it successfully developed widest sales network to cover entire globe.
Ayido stocks a range of material (often for next-day delivery), including screw air compressor oil separators, air filters, air filter assembly, lube/oil filters, engine fuel filters, hydraulic filters, fuel water separators, coolant filters, high/medium/low pressure filters, screw air compressor spare parts, air dryers, lubricants, heavy-duty filters and more.
Contact us anytime:
One-Stop Filtration Solutions for Industrial and Mining Air Compressor Equipment.
Factory Address:
Filter & Separator & Air Dryer: 59 Linsheng Road, Tinglin, Jinshan District, Shanghai, China
Lubricant: 358 Xinqin Road, Jiading District, China
Shanghai, Spare Parts Distribution Center
: Building #2, 59 Linsheng Road, Tinglin, Jinshan District, Shanghai, China
Phone: +86 21 56556323
Email: This email address is being protected from spambots. You need JavaScript enabled to view it.