CoFib oil filter applies imported HV glass fiber media and produced under special manufacturing processes.
Key feature: high precision, evenly distributed aperture, stable permeability, high dirt capacity, longer service life. It gives higher service life up to
3000-5000 hours comparing with cellulose paper under same filter precision and flow rate conditions.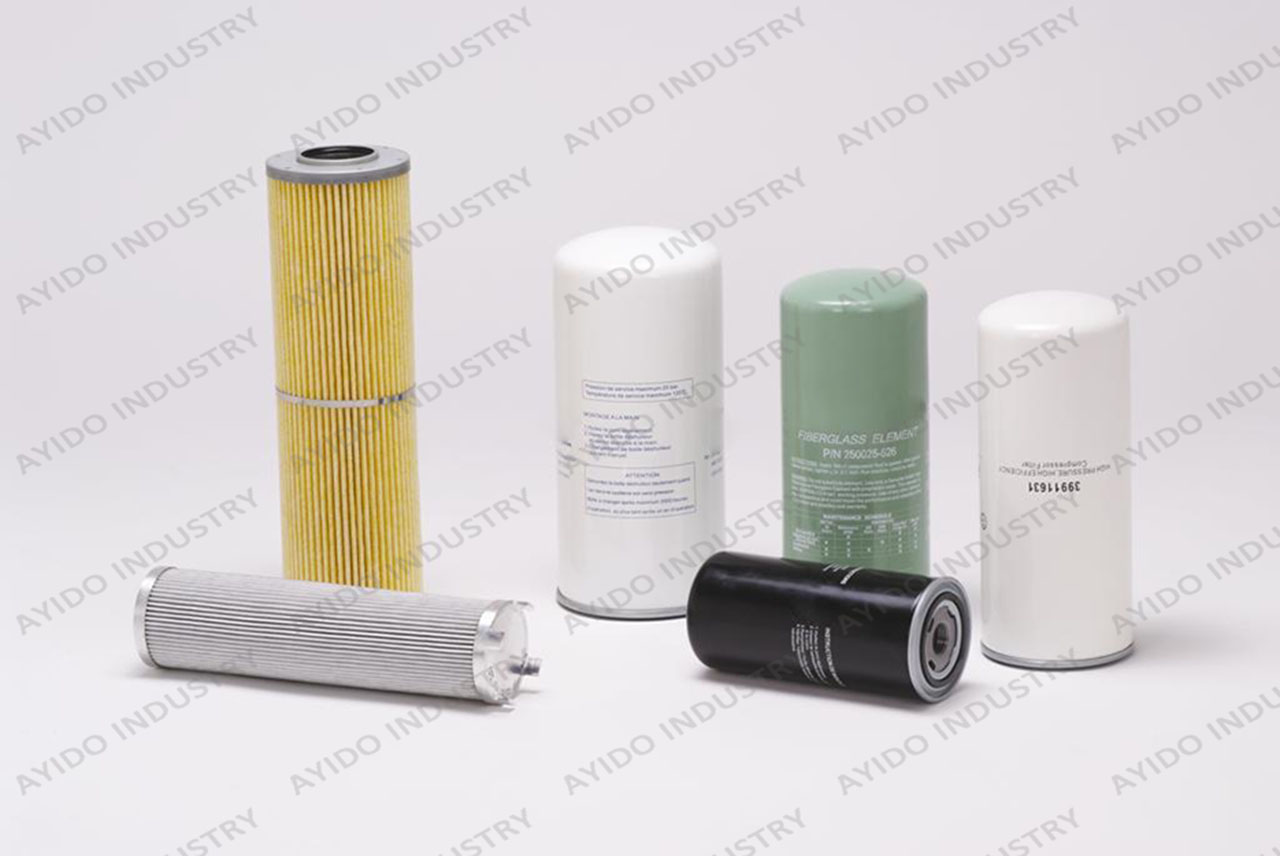 CoFib oil filters, service life is up to 3000-5000 hours.
Imported HV CoFib fiberglass, high adsorption capacity, no water absorption just water separation, it owns high filter precision and more filth allowance.
The fiberglass media will be longer service life comparing plant fiber at the same filter precision and flow rate.
Imported media, more stable performance.
HV media owns average holes size and stable breathability, high filth allowance, longer service life.
Specifications:
Initial differential pressure: <0.25 bar
Bypass working pressure: 2.5 bar
Working temperature: <120℃
Filter precision: 20μm, 95% / 10μm, 50%
Service Life: 3000-5000 hours (standard working condition)